minack theatre, backstage facilities
porthcurnow, cornwall
completed 2018 as design director at RLT Architects
Rowena Cade created a spectaculor open air theatre on the cliff edge, much loved and internationally commended. What is not so well known is the space that she created 'behind the scenes' for the actors, musicians and professionals who make the performances possible.  Like the theatre itself this was built into the side of the cliff.
As the theatres' popularity expanded and the ravages of time became apparent, it was time to renew backstages facilities. In 2007 RLT were approached to work with The Minack to provide additional floors to the dressing rooms and to look at renovating the existing lower floors.
I returned to revisit the project in 2016 to design an additional floor to provide a 'classroom'/ performance space with technical rooms above. This was completed in 2018 ready for the summer season to commence.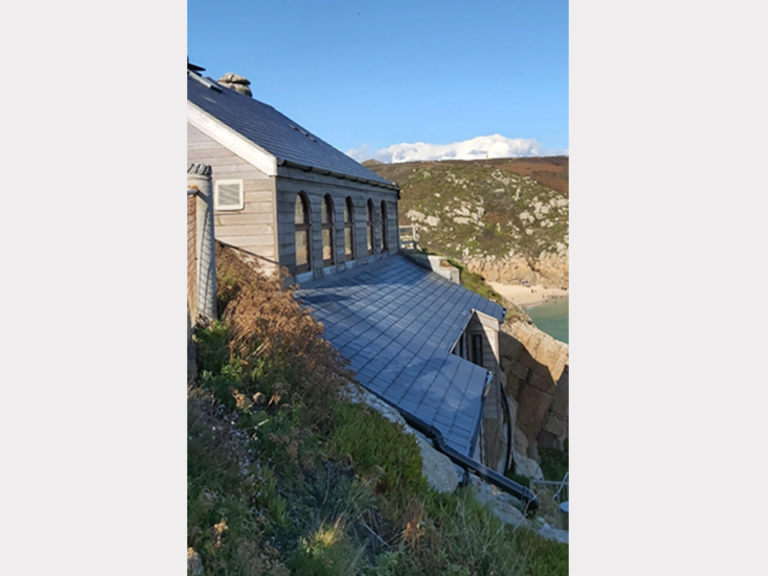 st julia's hospice extension to existing facilities
completed 2011 while design director at RLT Architects
Alongside a colleague we began a collaborative design approach with stakeholders at the hospice.
The developed design created additional bedrooms to the palliative care wing.  We worked alongside sculptor Tom Leaper to develop a patients courtyard garden. Separate semi-private garden spaces were created for each room, positioned to allow for views of the various bespoke water features.
St Julia's Hospice wanted the new Outpatient facilities to have a distinct contemporary architecture and to be a welcome approach to the Hospice.
A 'timber box' helps to denote the entrance facade from the access road with double height glazing marking the welcoming reception space. The double height entrance hall is open and bright large with a timber staircase leading to balcony access to a flexible space on the first floor.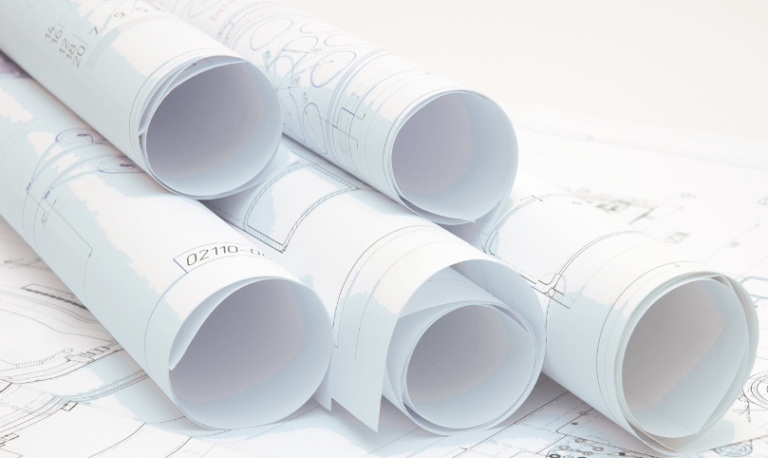 community & public consultation
we have a varied & extensive experience of involvement in both community & public consultation;
PPA (planning performance agreements) undertaken with the local planning authority
Design Review Panels, providing an opportunity to demonstrate a design rationnel and coherent approaches to specific sites. Giving assurance on medium, large scale or contentious sites that the planning authority have been fully informed on the specifics of the design approach.
Stakeholder Involvement & Community Engagement forums, including presenting designs to the general public, presenting exhibitions and answering questions from the general public
Presenting to local parish councils, Cornwall council & built environment consultants, such as tree, highway, historic
Community Expo's on large developments and settlement extensions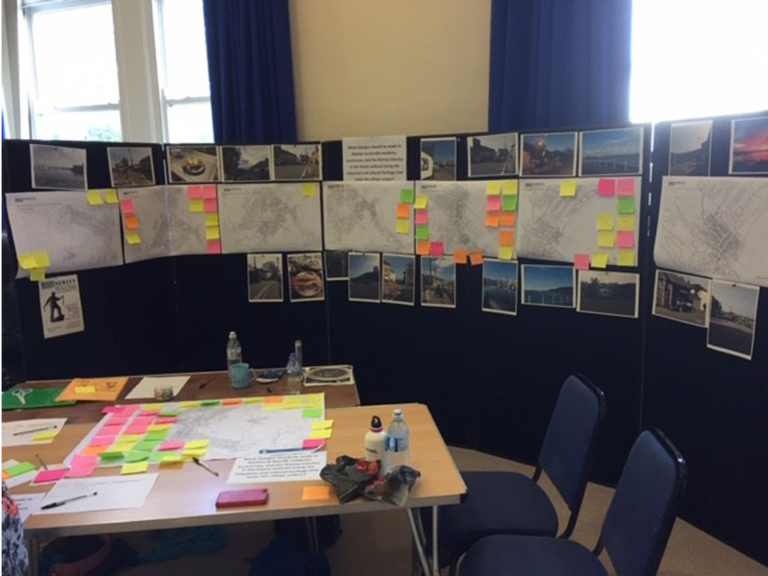 neighbourhood plan involvement
coordinating drafting of elements of the plan
preparing, presenting and hosting consultation for Newlyn, including Newlyn Vision Expo
Writing the draft vision statement for community review